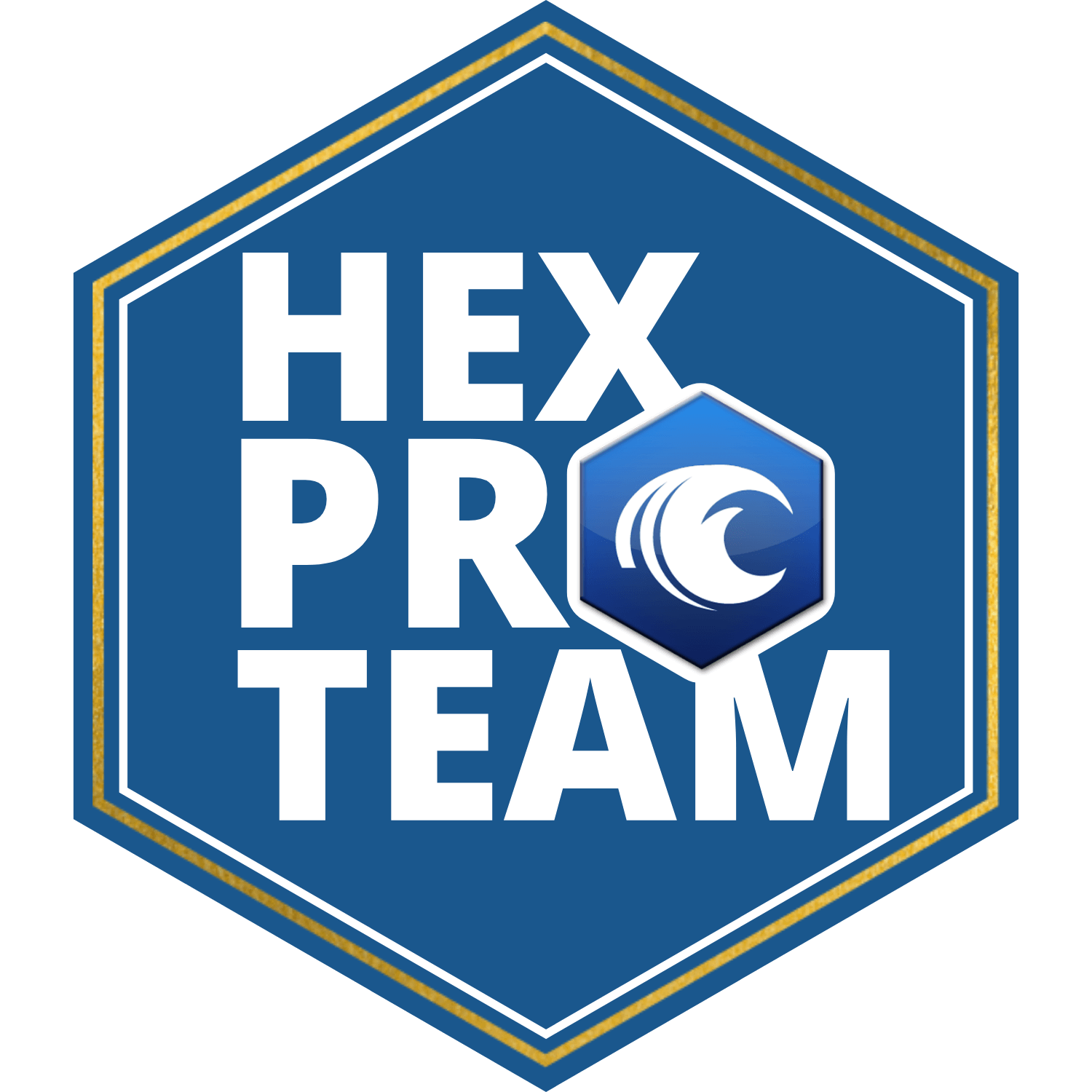 Premium Brand + Commission Growth
Explore your opportunity to team up with a disruptive player in the swimwear game!
We'll provide you with your own personal referral page and promotional code so all of the leads you generate will go through a custom-tailored buying experience.
If your personal brand is well aligned with Hexskin Premium Swimwear and our core values, then incentivizing your followers to convert becomes a much more organic and successful strategy.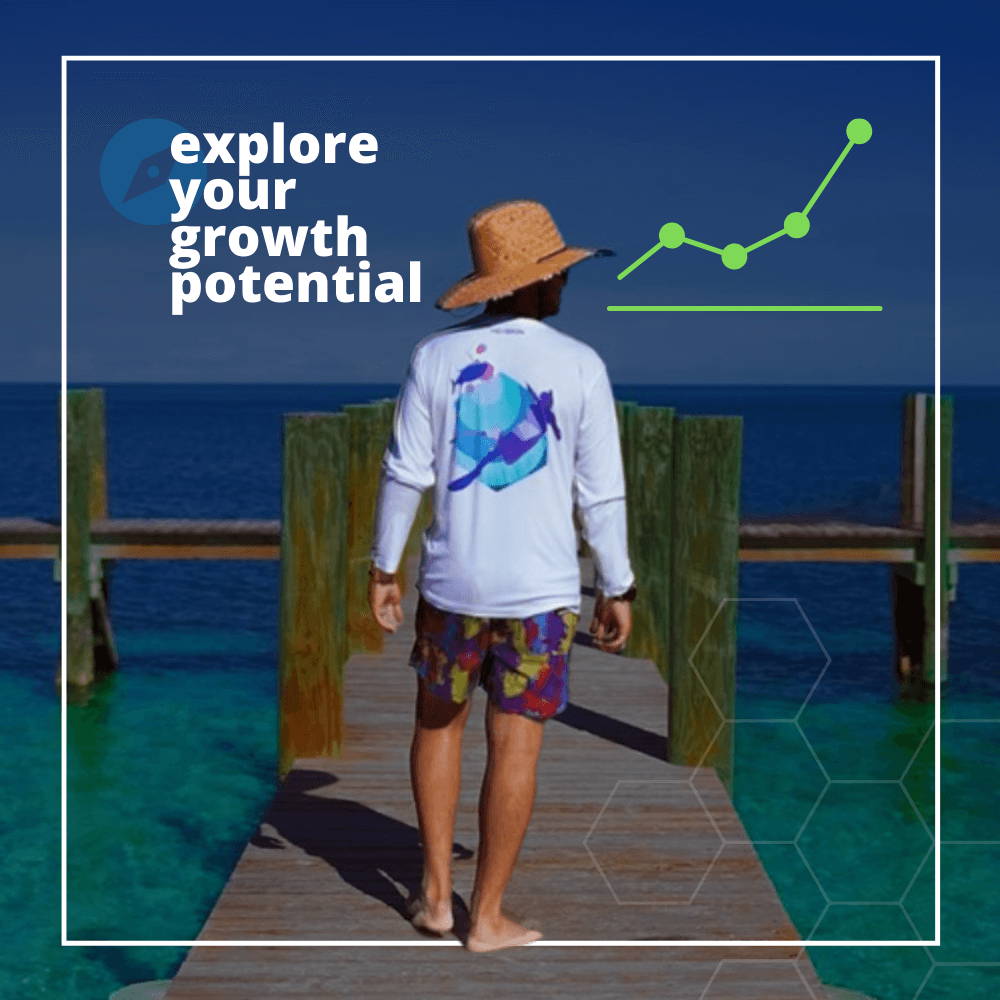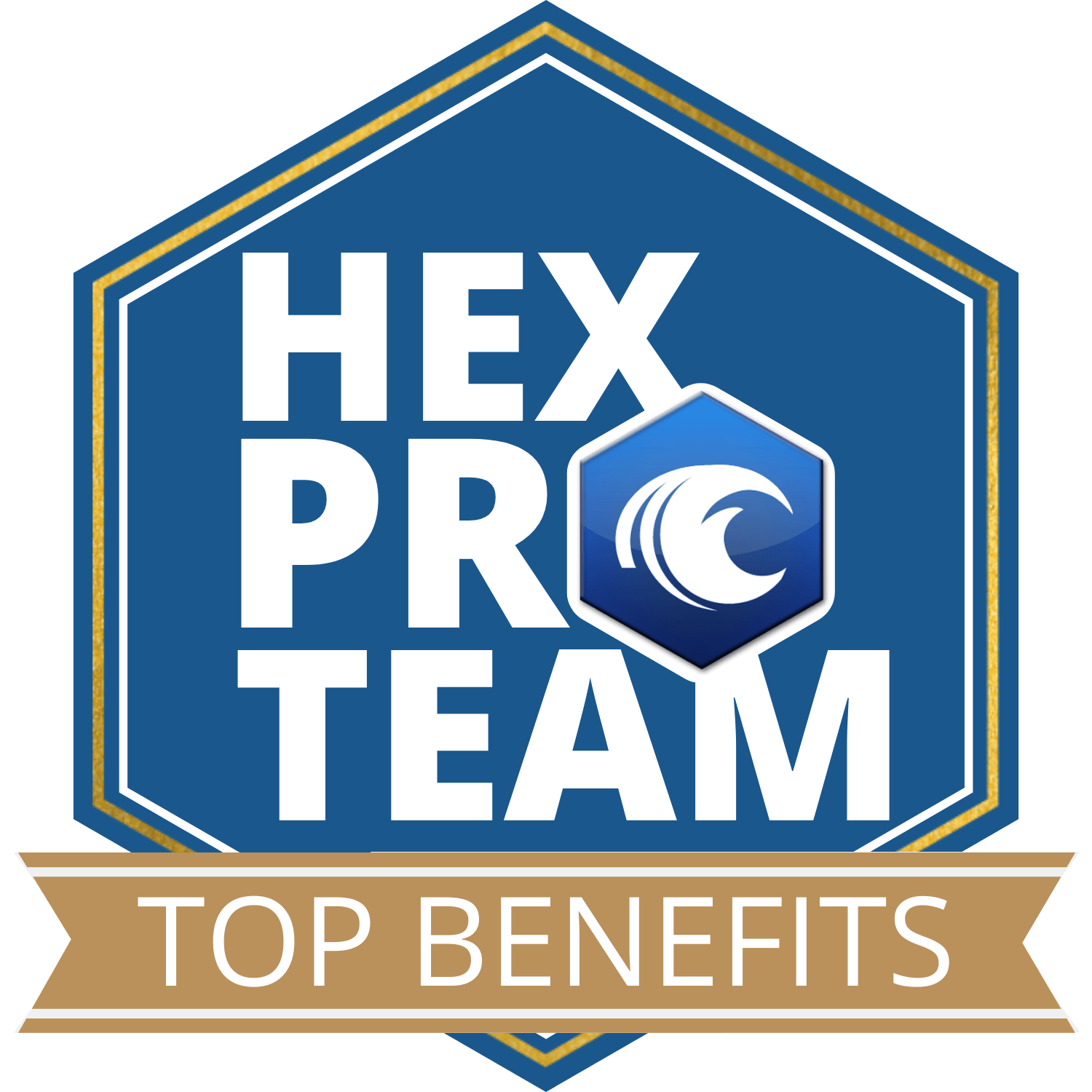 ➡ Offer a Generous Commission Structure
We feel it's important to reward quality user generation.
➡ Complimentary Gear & Exclusive Swimwear
To properly promote the Hexskin brand, you need to experience it for yourself.
➡ Additional Growth & Marketing Opportunities
In a quickly evolving eco-friendly company, you can be a shining star on a journey.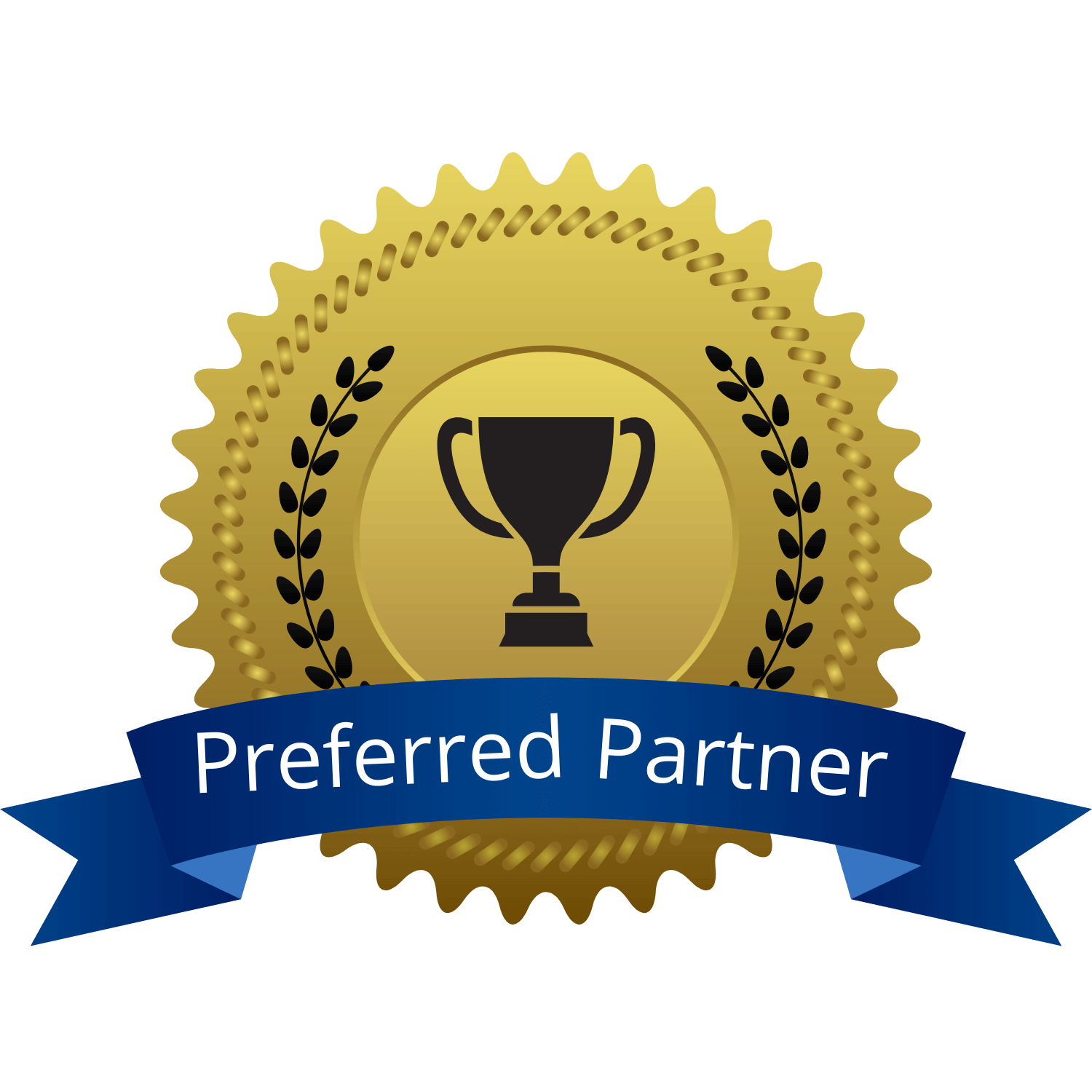 Hear it from the Hex Pro Team!
When we team up with you, you become a member of our family and it's both important and beneficial to have a healthy working relationship.


EXCITING & MAJOR
"For me, the most exciting part of working with Hexskin has to be seeing the trajectory they're on. Major up-and-coming premium swimwear brand, that's for sure!"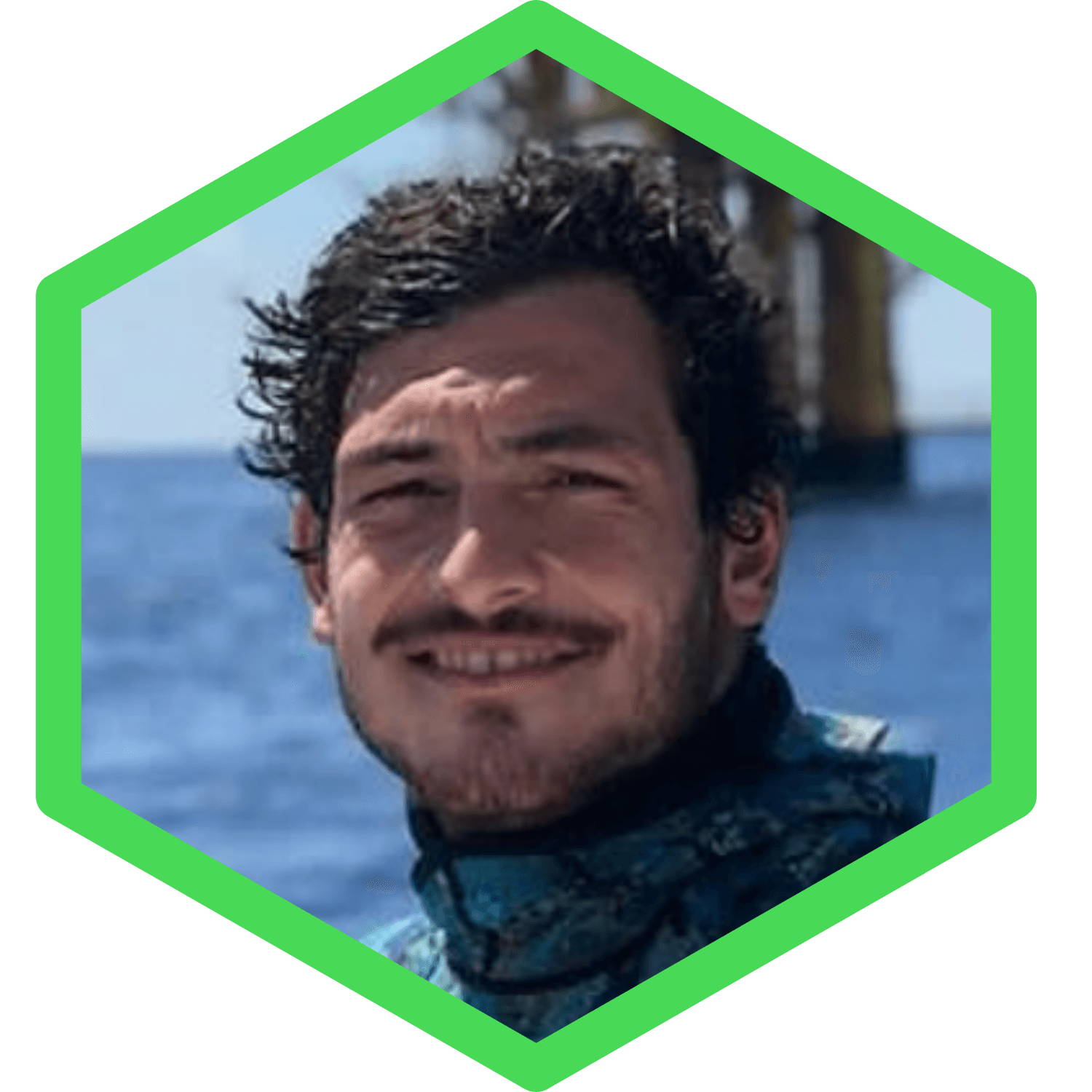 PROFESSIONALISM
"Since teaming up with Hexskin, I've been super impressed by the team's professionalism and communication. Their affiliate program is head and shoulders above most brands."


FLUID & ENJOYABLE
"As a diving pro, it's important for me to be able to focus on my work and what I love while also earning a solid paycheck. Hexskin makes working together very fluid and enjoyable."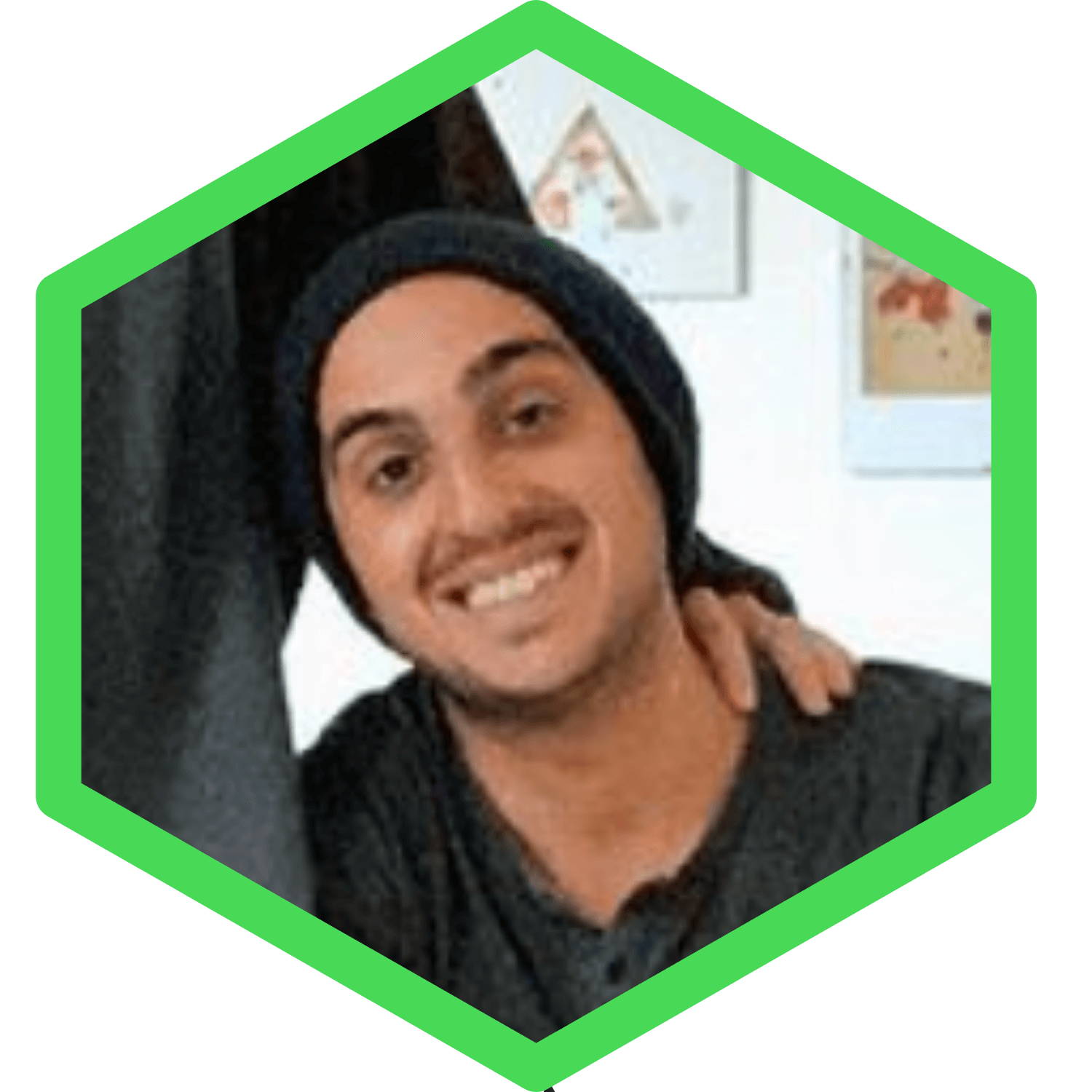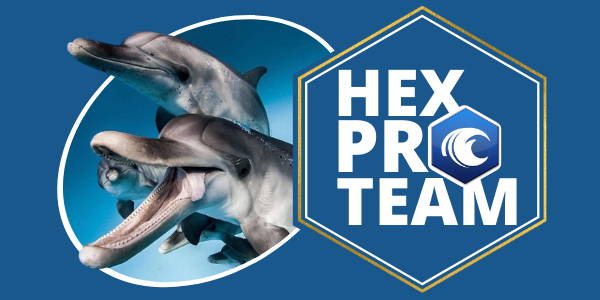 Think we might be a good fit together?
These questions will help qualify you

Affiliate relationships are huge to us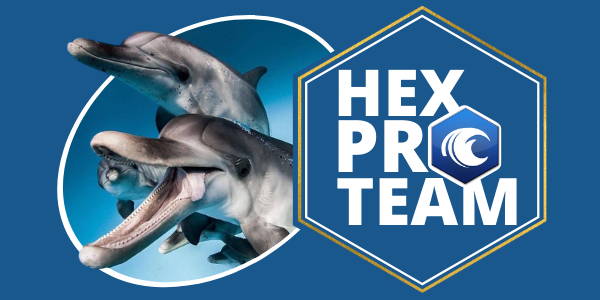 Have additional questions?