Here are some real-life Hexskin product reviews
"These are my favorite board shorts and they're crazy durable! Amazing value and super comfortable."

"Wetsuits have no sagging. Perfect in the back and arms. No bunching issues. They fit tight and feel like your second skin. Highly recommend."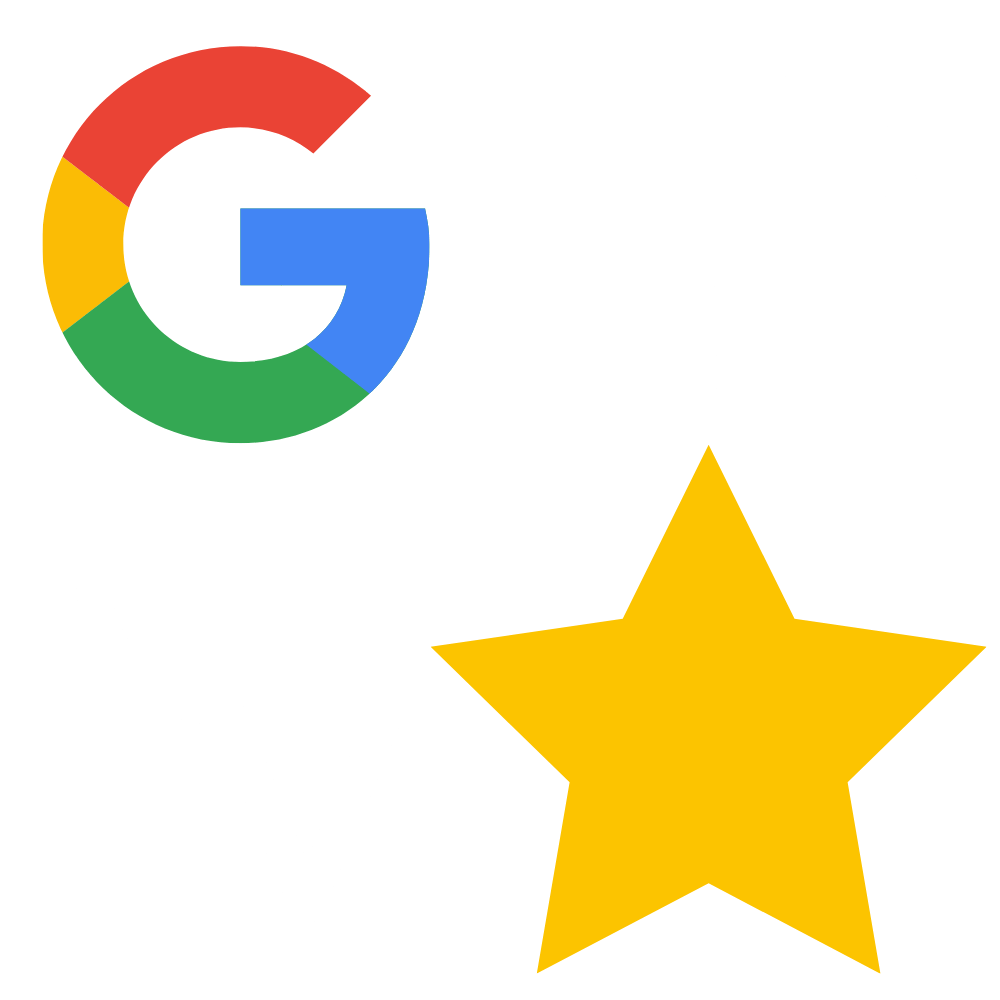 Premium Swimwear. Quality Wetsuits. Adventure Ready.
We also offer free shipping on all orders over $50 in the continental U.S. and a simple return process.

"I have used Hexskin gear for a few years and can attest to the quality and durability of their products. Great company, quality products and outstanding customer service. I will keep using their gear for my adventures!"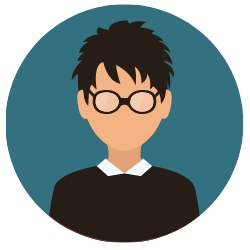 "Great quality! Amazing products!"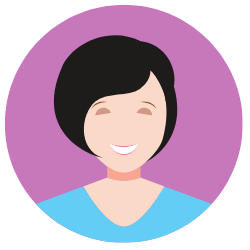 "Amazing clothing and all type of gear for all type of activities in the water. They use recycled materials and they contribute to saving the planet and ocean conservation!"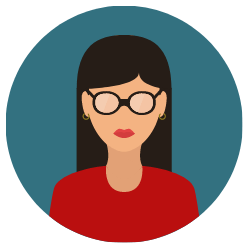 "Excellent products with fast shipping!"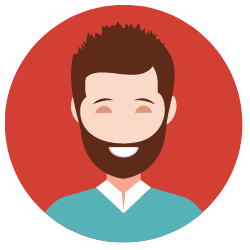 "Great and beautiful products, excellent quality and a magnificent purpose !!!! I recommend Hexskin 100%"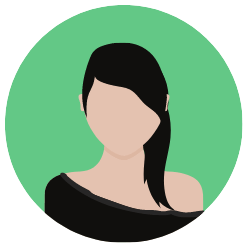 "Awesome shop!! Great service and reliability! Def recommend if you are into water sports ;)"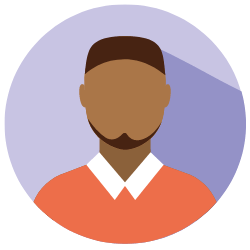 "Interesting stuff to go in the water or under the water... Very original line of products and very well made."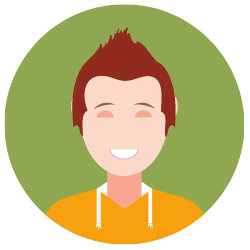 "Great Clothing, my Husband and kids are a fan of the brand."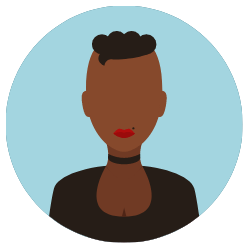 "Good design, good material and environmental care! what more can I ask for?"