Top 5 Fl spearfishing spots
Ready to see the best 5 FL spearfishing spots?
Yo, what's up dudes and dudettes? This is your bro Dave with some useful info for all you daring spearos out there! As you probably know, Florida is full of great places to go diving, swimming, boating, and of course, fishing. But I'm not talking about any kind of fishing; I'm talking about spearfishing! So, without further ado, let's dive in search of the top 5 FL spearfishing spots, shall we?
One of the best places to dive for a worthy catch if you're a beginner, is located in northwest Florida. I'm talking, of course, about Destin. Positioned right in the Gulf of Mexico, Destin offers a lot of options for hunters, especially if you're diving in family, since it has a large beach area that lets spearos fish directly offshore. Also, the jettys near the Norriego Point area is one of the common places to dive looking for fish, with red snappers predominant in this location.
If you're not a beginner, and instead are looking to test your mettle against some massive fish, the blue waters of the Atlantic around Panama City are just what you're looking for. Located in Bay County, this is also one of the best possible locations to hunt for the invasive lionfish. Since they pretty much are a plague on our waters, the state of Florida has declared open season for them all year round. They're also very tasty, yo.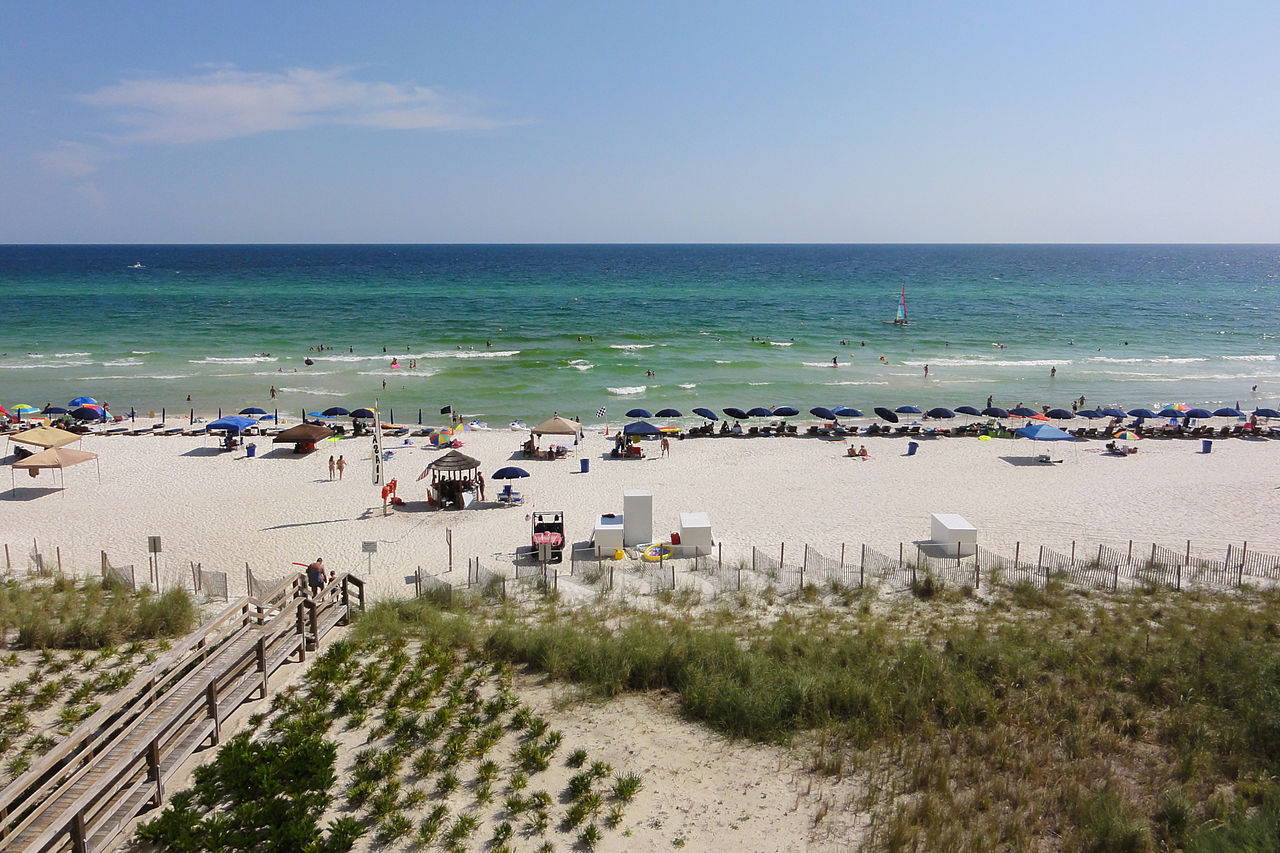 Ahhh, the city of Naples… Located on the southwest coast of Florida, on the gulf side, you can find this amazing spot for spearos that even boasts a club for it! The Naples Spearfishing League promotes ethical practices of fishing, and they raise awareness to issues like the aforementioned plague of lionfish, and reopening restricted waterways to spearfishing. You see, up until very recently, spearfishing was banned in Naples, and hunters would have to go up to 9 miles offshore, or all the way up north to Fort Myers, but thanks to the League, this ban was overturned. Certain fish species like Goliath groupers, snook, and permit are still cannot be legally spearfished, tho.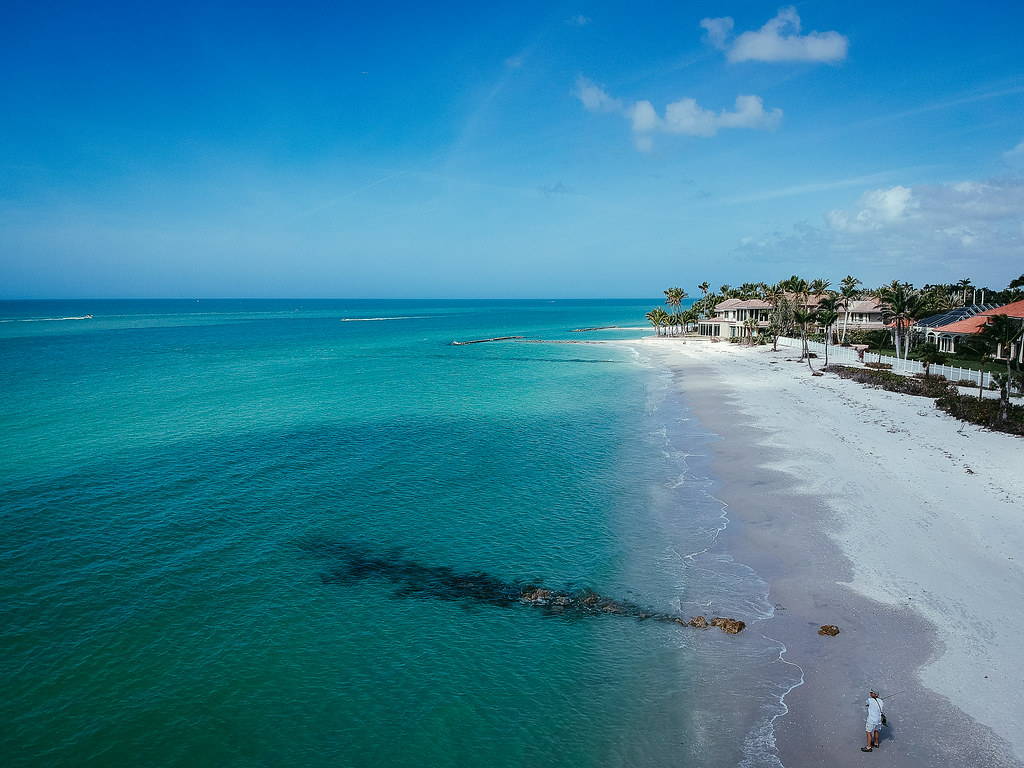 Located west of Destin and along the Gulf of Mexico you can find the coastal city of Pensacola. There are approximately over a thousand artificial reefs just on this area, and that means there's a lot of fish in there, since they make their homes in the reefs. You can find a lot of tasty species like groupers, snappers, tuna, and mahi-mahi just to name a few of the catches you'll see in there.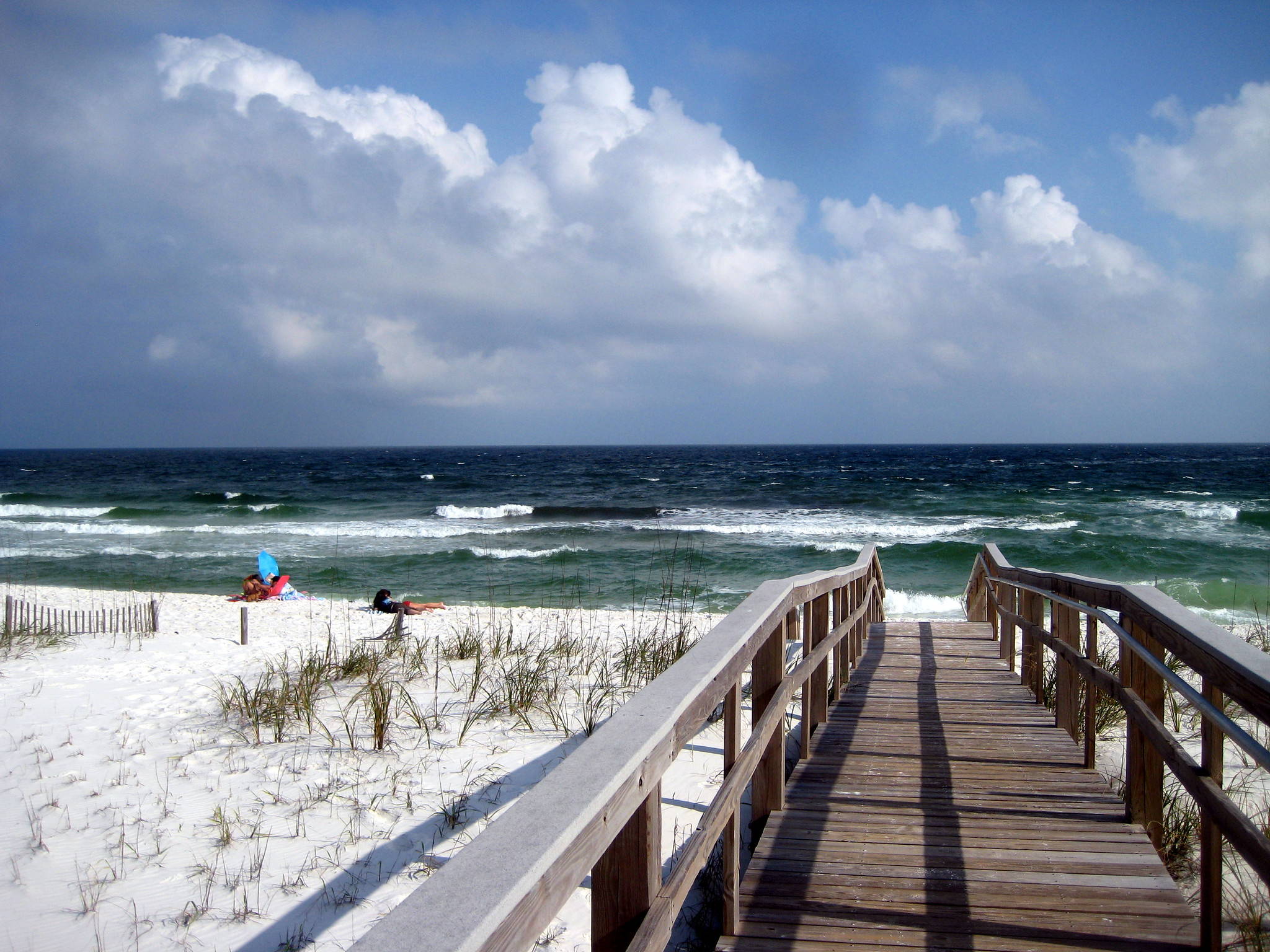 Last but not least on this list, is the Florida Keys! Truly, you'd have it difficult to find a better place for catching some fish with your spear. This is true to the extent that a common saying among spearos in Florida is "there are two places to fish in the state–Florida or the Florida Keys." And the fact that there's shallow waters apt for any skill level, and deeper waters with artificial reefs and bigger prey for more advanced fishermen, just confirms this fact. Freediving, scuba or snorkel are all available for hunt in this waters. That's why the Florida Keys is the top Fl spearfishing spot, and one of the best in the entire world for this purpose.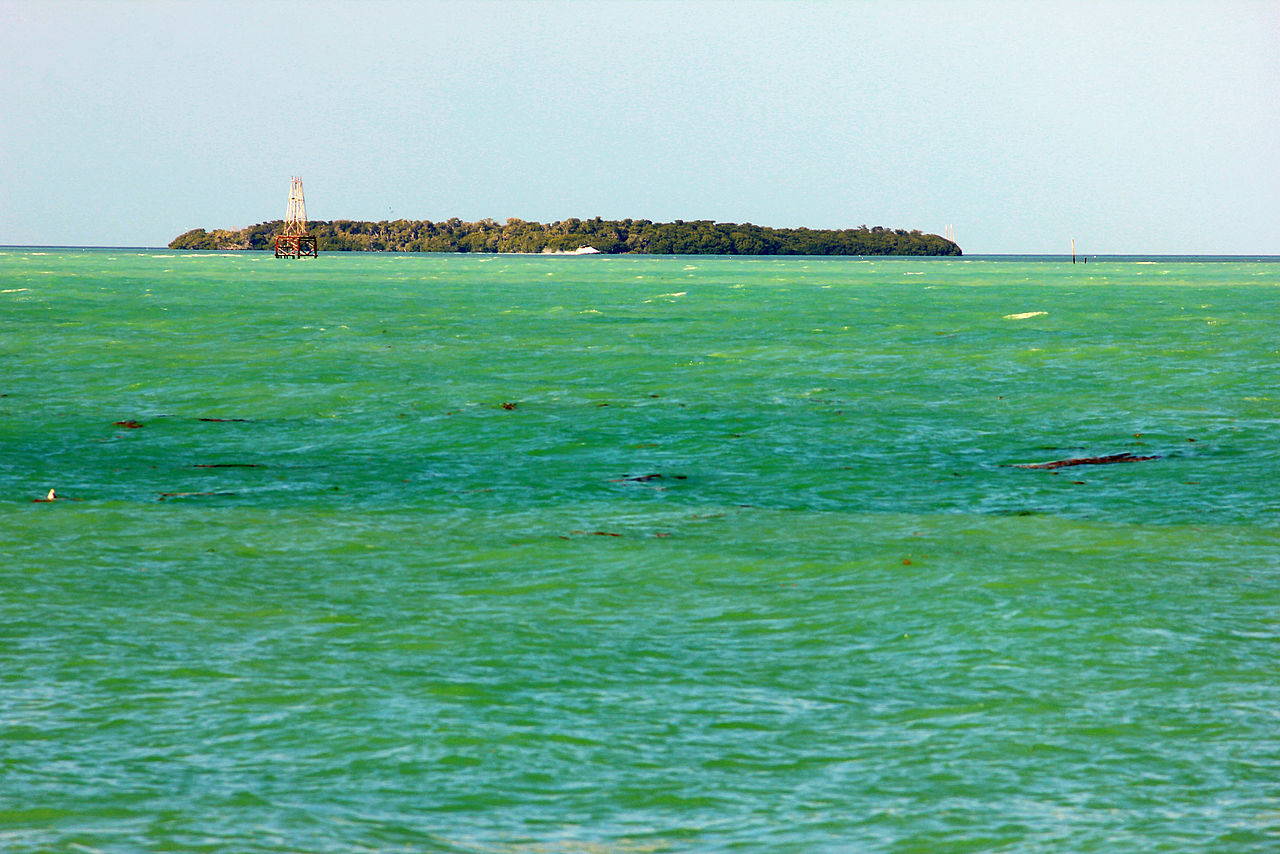 Bonus: All you need to know before diving – Rules and regulations
Before you jump into the water and dive in search of worthy prey, there's a couple of things you need to know about the rules and regulations for spearfishing in these waters. Namely, what does the state of Florida defines as spearfishing and what species aren't allowed to catch this way
The state of Florida defines spearfishing as the catching of a fish through either a hand or mechanically propelled spear. The spear could be barbed or not, and the catch must be made by a person swimming on the surface of the water, or just below.
This specific definition also means that there's a specific set of fish that can't be hunt with a spear. This is a list of all the fish that can't be catch this way, but my advice is for you to check out the Florida Fish and Wildlife Conservation Commission's website to check if this list has been updated.
Tarpon
Billfish
Sturgeon
Sharks
Manta Ray
Bonefish
Spotted Eagle Ray
Blue Crab
Snook
Ornamental Reef Fish
Stone Crab
Goliath Grouper
Lobster
Pompano
Weakfish
So there you go, dudes and dudettes: You can start your next adventure by visiting Florida and getting yourself a spear!
---