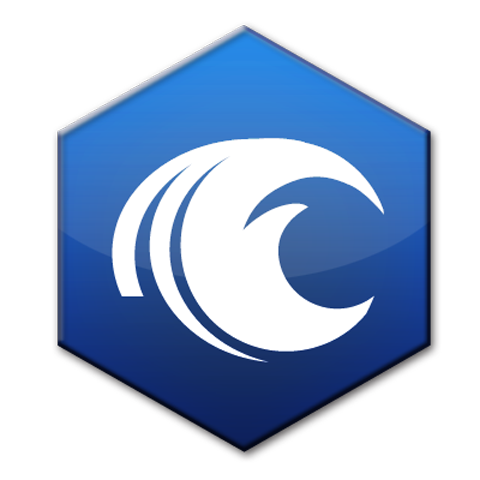 Hexskin was born as a way to live the things that we love the most about life; we are inspired by nature and passionate about adventure. Life should be about the experiences that disconnect you from the monotonous. The way we pursue adventure is designing products that allow us to immerse ourselves in nature, while also being stylish, comfortable and cool. By water lovers, for water lovers, we have developed a line of eco-friendly and practical water sports clothing that covers all your adventuring needs!
 Join the adventure revolution!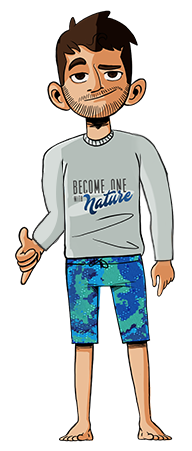 Meet Dave
Yo, what's up dudes! My friends call me Dave.  I'm an ocean born child who was lucky to be born in Margarita Island. I was naturally attracted to anything that had to do with the Ocean. As a child I would take long boat trips that drove me to love adventure. Jacques Cousteau became a hero of mine and 20,000 leagues under the sea my favorite book. 
I'm all about the chill way of life, and always trying to live new experiences. I've been diving in Bonaire, Sailing in the Caribbean, Fishing and surfing in Costa Rica, Kitesurfing In Colombia. Seen some amazing things and done some crazy things and now I am here to share them with all of you. 
My dream is to share my passion for the ocean with all of you. That's why I decided to create Hexskin a brand that would promote a life full of adventure. I will be sending you tips, destinations and sweet deals on Hexskin gear from time to time.
"Be brave take risks, nothing can substitute experience" - Dave
If you want to learn more about me you can always email me at dave@hexskin.com or check out my instagram @davidvillegasc.
Join the Adventure Revolution!
Join the adventure revolution, join the Hexskin Clique. Our Clique is for all of you! no matter how beginner or pro you are in any sport. We are united by our love of meeting new people, trying new things, discovering new places, and leaving no traces behind. This Clique is for all of us who want to be a part of the adventure revolution, and makes adventuring a way of life.
So, what do you get by joining my Clique? Well, you get amazing and exclusive discounts, tips and facts about your favorite watersports, info on amazing locations for you to discover, and much, much more. The best part? Since I'm a really cool guy, you don't even need to pay to join my Clique, the only requirement is your desire to be a part of the group! 
 So, what are you waiting for? Join the adventure revolution today, and be part of my Clique!