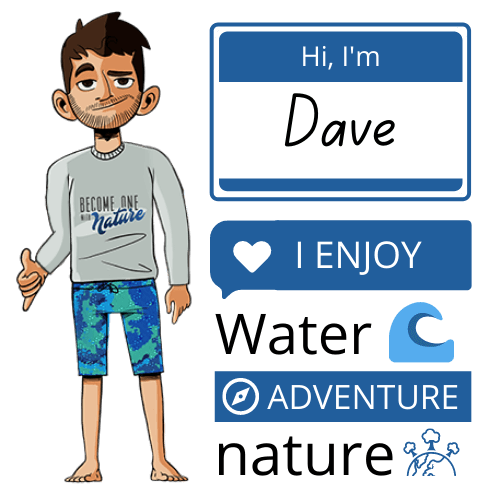 As a child who was lucky to be born in Margarita Island, I was naturally attracted to anything that had to do with the ocean. I'm Dave and I've been diving in Bonaire, sailing in the Caribbean, kitesurfing in Colombia, and fishing and surfing in Costa Rica. Yea, I get around and love the water. As a young boy, I would take long boat trips with my family that drove my fascination for adventure. It probably says a lot that at an early age Jacques Cousteau became a hero of mine along with his book, Twenty Thousand Leagues Under The Seas.
Hexskin premium swimwear was originally founded to share our passion for the ocean with as many people as possible. At Hexskin, we've always encouraged tranquility of the mind combined with new experiences. Since its inception, our brand is determined to promote a life of adventure-seeking along with prioritizing giving back to our environment.
Plain and simple, our ultimate goal is to help protect what we love most: the ocean and its coasts. As a waterman, Dave himself has seen with his own eyes just how our oceans have suffered over the past few decades. The reefs that he's been diving in for years have begun to deteriorate. It's almost as if going to the ocean and not seeing plastic is now the exception (instead of the norm).
The ocean is where we go for happiness and we have vowed to do something about it. For us, it's not just about selling cool swim trunks and scuba diving suits, but also empowering people to play a part in bettering our world.
Recently in April of 2021, Hexskin launched the Mangrove Initiative: For every purchase, two mangrove trees will be planted. Mangroves are vital because they help stabilize Florida's coastline ecosystem and prevent erosion. They also provide natural infrastructure and protection to nearby populated areas by preventing erosion and absorbing storm surge impacts during extreme weather events such as hurricanes.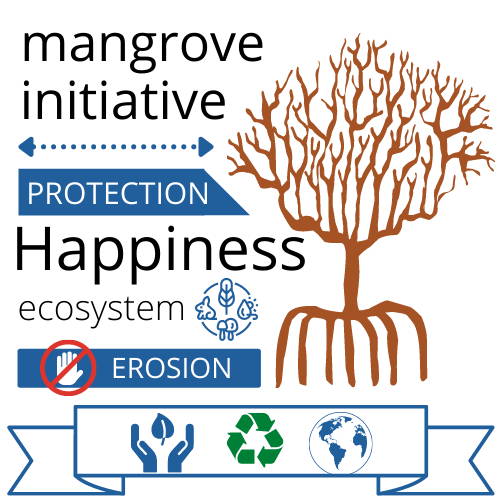 For every purchase made, we'll plant 2 mangroves.
Each mangrove tree planted, sequesters approximately 680 lbs [308kg] of C02 over its lifetime.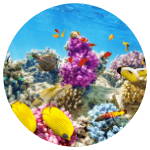 Developing coral growth programs in South Florida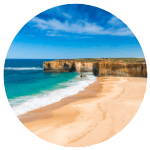 Establishing coastline ecosystem youth education club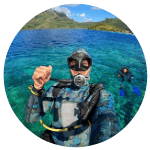 Fund creation for H2O focused investment projects

*27,000+ bottles recycled from the ocean & counting...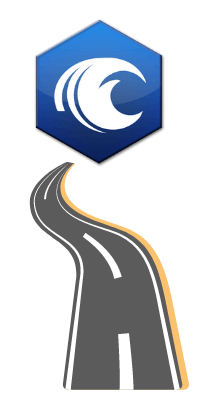 Join the Adventure Revolution!
No matter how beginner or pro you are in any water sport, we are united by our love of meeting new people, trying new things, discovering new places, and enjoying everything along the way. This email crew is for every adventure seeker who wants to be a part of the adventure revolution and make continual journeys a way of life.
So, what do you get by joining Hexskin? We'll hook you up with exclusive discounts, tips about your favorite water sports, info on incredible locations for you to discover, and so much more...